Specifications
Applications
Suitable for purification of Brackish/Tap/Municipal Corporation Water
Purification Production Rate:
20 L/hr.*
Body Material:
ABS Food Grade Plastic
Mounting:
Wall mounting
Dimensions(mm):
380 (L) X 280 (W) X 535 (H)
Input Power Supply:
Single Phase 100-250 V AC, 50-60 Hz
Storage Capacity:
11 L
Total Power Consumption:
60 W
*Treatment Capacity tested for Tap Water having TDS level of 750ppm at room temperature.
Tests & Certifications.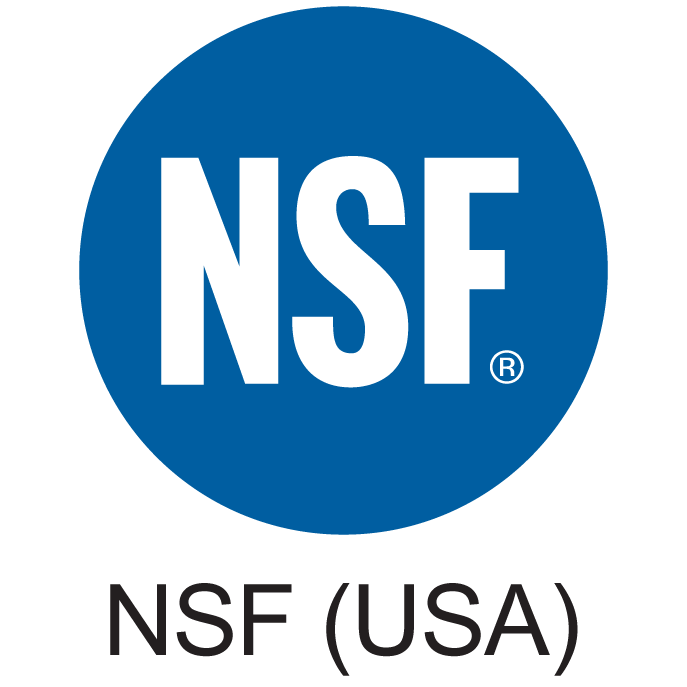 NSF INTERNATIONAL, USANSF/ANSI 58 is an American National Standard for point-of-use
Reverse Osmosis Systems. Developed by a joint committee, NSF/ANSI 58 addresses the different aspects
of the RO system such as TDS (Total Dissolved Solids) Reduction, Performance Safety of Materials, Recovery
Rating, Structural Integrity, Contaminant Reduction Performance, Information of the End User & Efficiency Rating.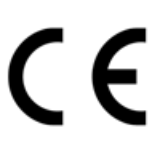 CE CERTIFICATION
"CE" is the abbreviation of French phrase "Conformité Européene" which literally means "European Conformity".
CE Marking ensures that KENT products comply with the essential requirements of the
relevant European health, safety, and environmental standards.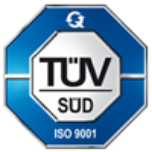 TUV SUD AMERICA INC.
TUV SUD America is an established and internationally recognised testing, training, inspection, and certification provider.
TUV SUD product certification symbolizes quality and safety. TUV SUD certification ensures that
KENT products comply with regulations and standards that address safety, quality, and characteristics.